A Spanish cabernet sauvignon wine crafted by an artist couple who enjoy adventures. Inspiration came from the interaction between human beings and wine in a disproportionate and surreal manner.
Visual key words are Zealous, Surreal, Adventurous.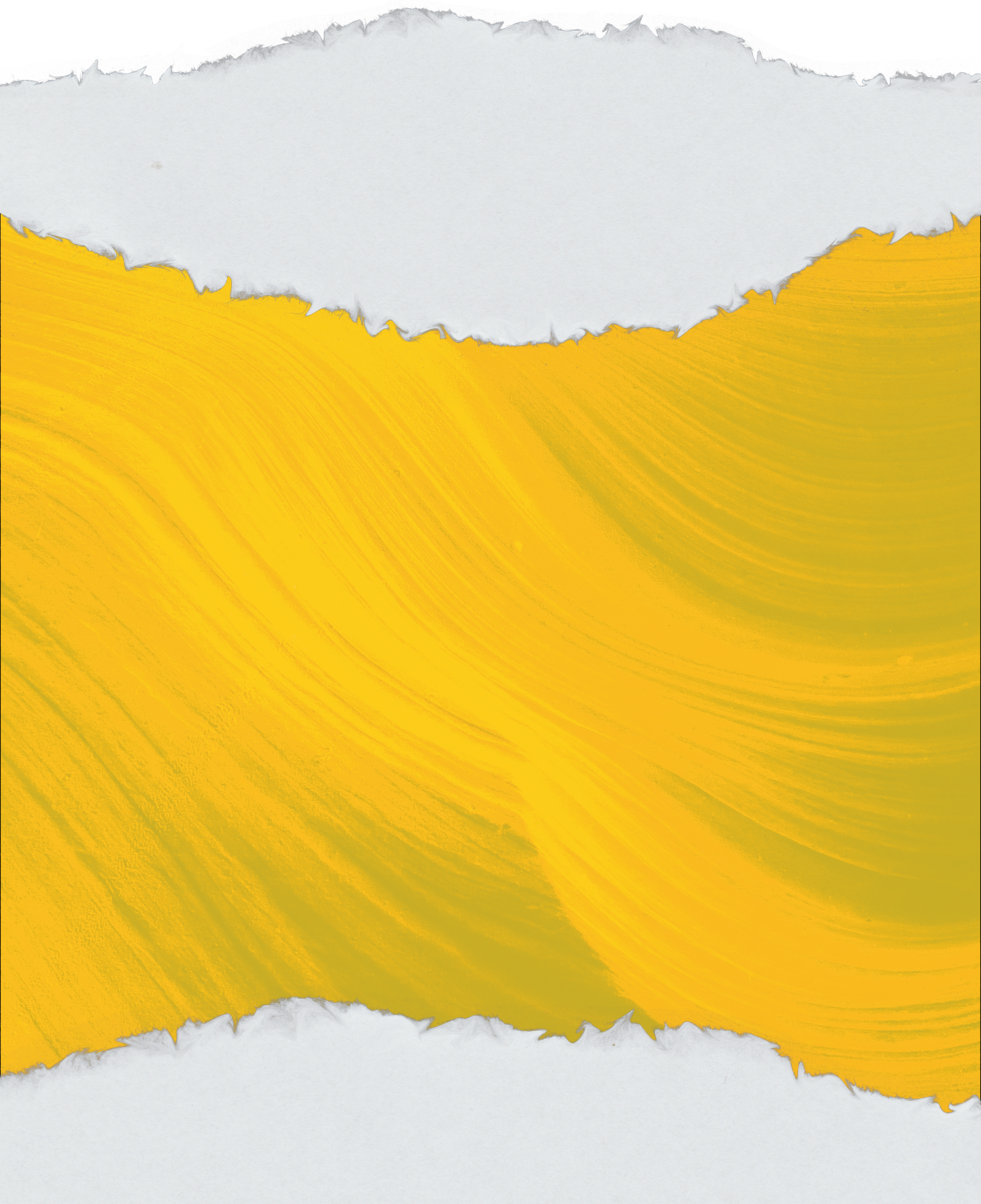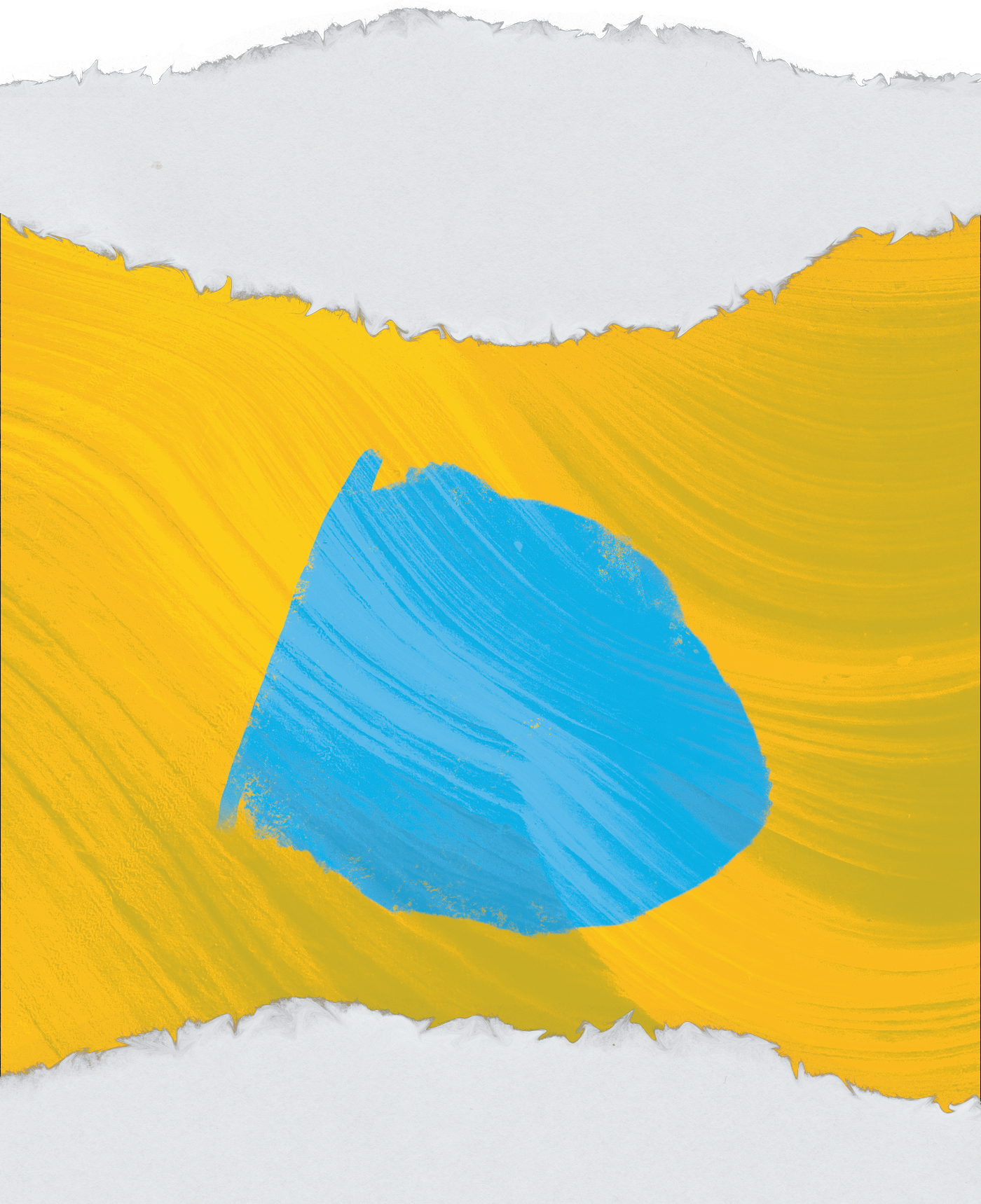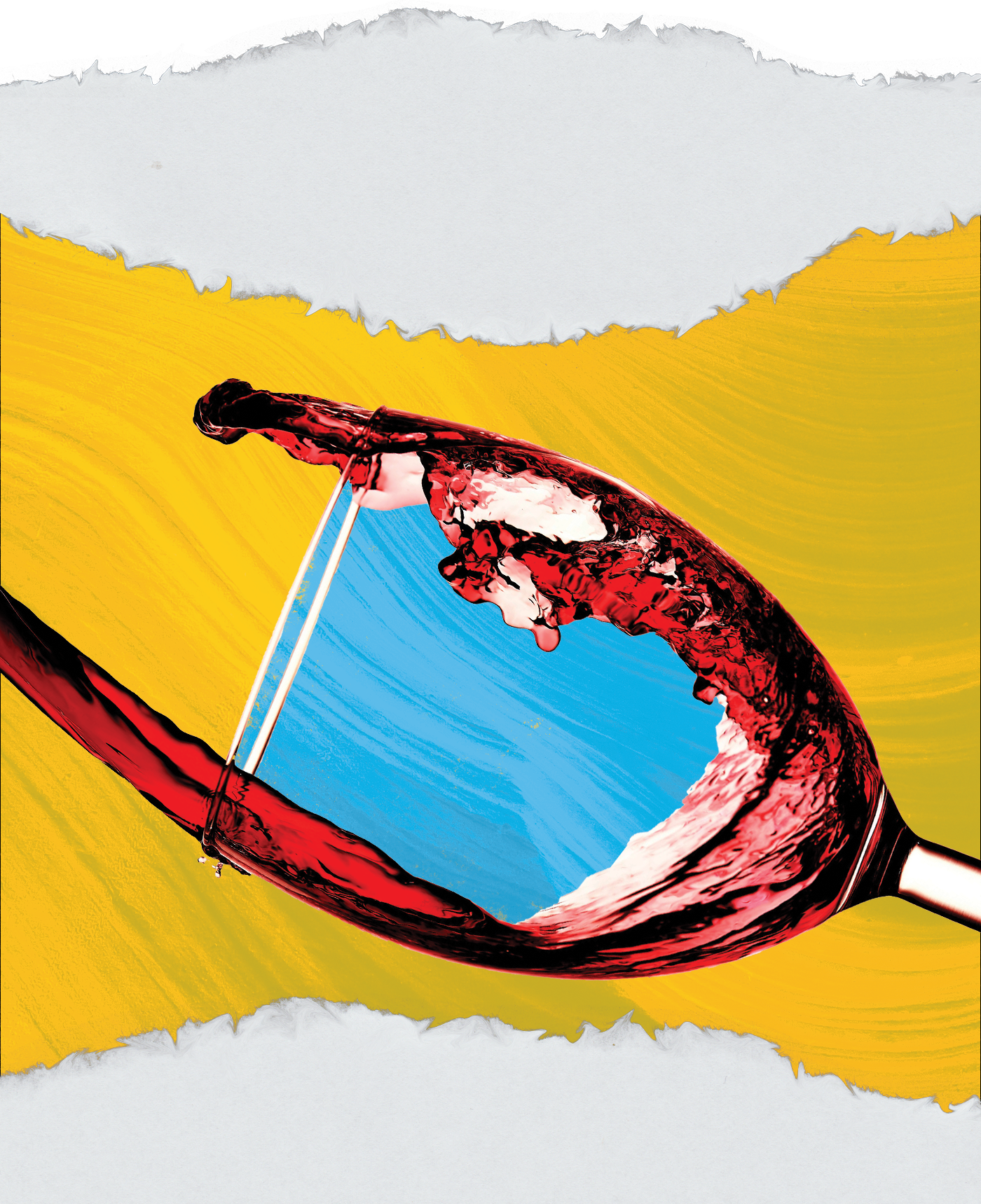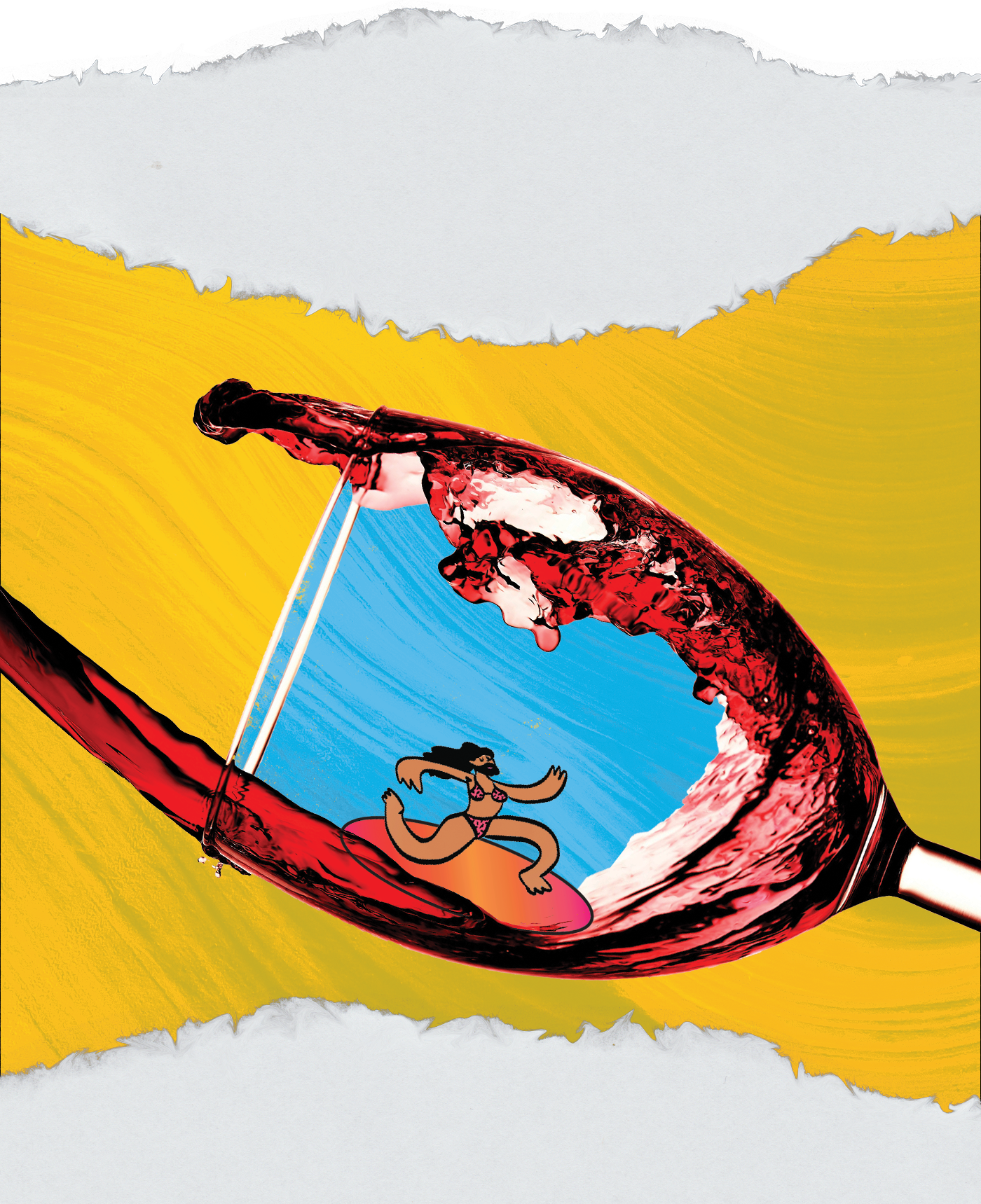 The rough edge of the label, the playful logo type lockup, and the motion texture in the background all highlight the adventurousness and unpretentiousness of the brand.