Hi, I am Rainy Liu Yu 刘雨. 
I am a graphic designer currently based in Shanghai, China. I've worked in management consulting, home & living, and online marketplace in business capacity for more than 9 years. However, my passion for design has driven me to cross the path and receive professional training. With my unique background, my design speaks for the minds of both designers and business executives.
Outside of work, you can always find me on the lookout for the next piece of one-of-a-kind furniture, sculpture, painting, or craft item.
For design inquiries, please contact me via email: rainyliuyu@qq.com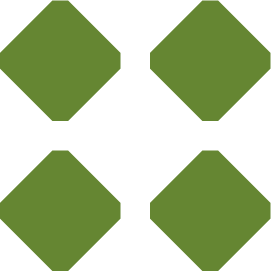 2021
Online Graphic Design Course, Shillington College
2019, London, UK
Interior Design Summer Program, University of Arts London
2010-2012, Boston, United States
Master of Business Administration, Harvard Business School
2003-2007, Beijing, China
BA of Economics, Beijing Foreign Studies University
2017-2019, Shenzhen, China
Online education platform, KE.QQ.COM of Tencent
Senior Director of Product and Operations
2015-2016, Beijing, China
Designer furniture, THRUWOOD
VP of Commerce
2012-2015, Shanghai, China
Management consulting, McKinsey & Company
Engagement Manager
2007-2010, Beijing, China & Frankfurt, Germany
Management consulting, McKinsey & Company
Business Analyst